Falcons Forum
Falcons Forum
assignment Falcons Win Goliath's Return
Sunday 8:00PM June 25th, 2023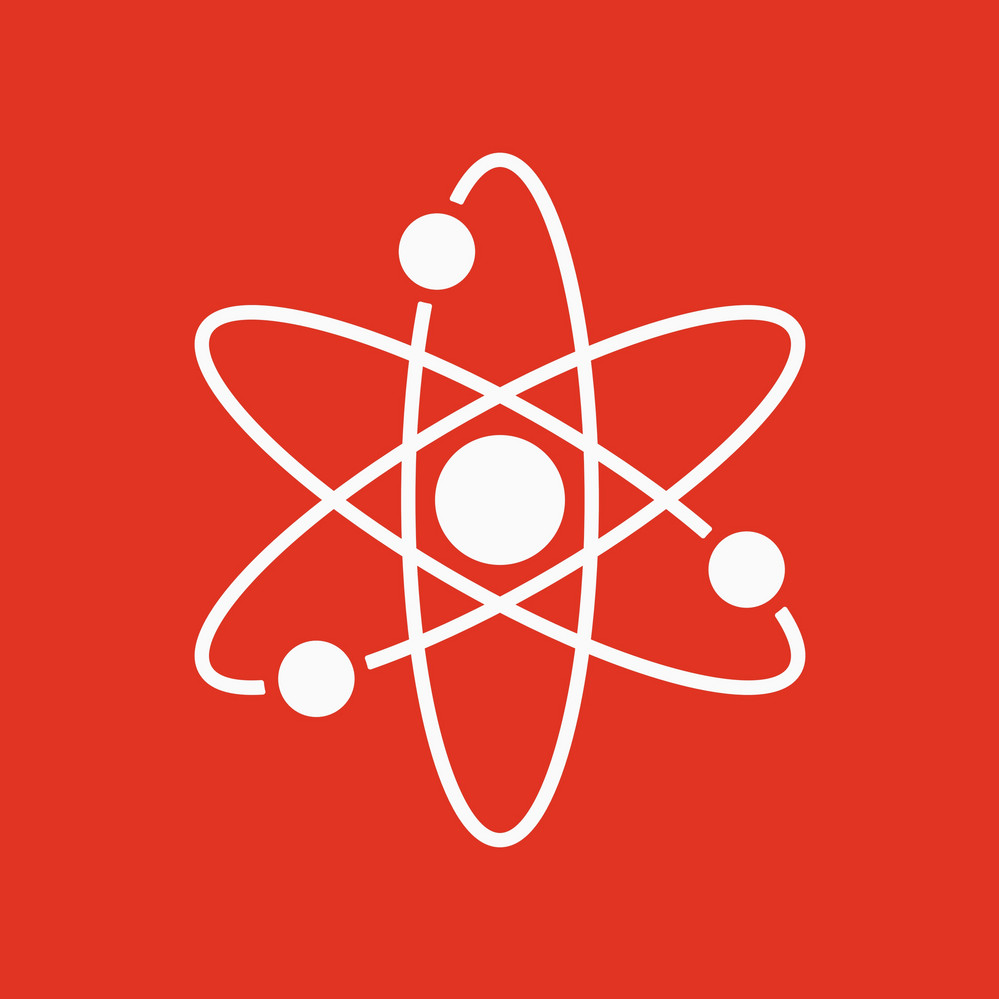 In a fast-paced game marking the Goliath's return from the pancake circuit, the Falcons took game 1 of their Sunday doubleheader from the Isotopes 17-11.
The game started late. Due to the rain the previous day, the Whitby Eagles Summer Slam U13 girls fast-pitch tournament was just finishing their medal games when teams arrived for their 8pm scheduled start time. The bronze medal game on K2 was a back-and-forth affair with several late inning lead changes. Unfortunately, the game ended toot-blan style with a 6-6 tie as their time expired (according to their rules... no old men kicked these girls off the diamond.) When the game finally began, the teams agreed to begin every at-bat with a 1-1 count to expedite the proceedings and end the game in 60 minutes. The plan worked: the teams were able to play a solid 6-inning affair in the time allotted.
The Falcons took the field in the top of the first and immediately set down the first two Isotopes hitters. Teets then issued a 3-pitch walk and four straight hits and when that was done it was 3-0 before the Falcons had swung a bat. So they came up in their half of the first, swung their bats, and missed. Doughnut. 3-0 after one.
The Falcons defence was able to tighten up after that, shutting down the Isotopes in the second and third and facing only 8 batters to do it. What the Isotopes lost on offence, the Falcons were able to gain: three in the second inning and a MAX6 in the third (a very efficient 7-batter, six run inning) made it 9-3 after three.
The offensive tides turned again in the fourth, with the Isotopes plating three, and the Falcons doing jack-all and even ending the inning VERY uncharacteristically with Cowboy grounding into an inning ending double play.
The good ship Falcon righted itself in the fifth as the Falcons put the Isotopes down on four batters, then put up another 3-spot to extend their lead to 12-6.
The Isotopes would not go gently into the night, however. They sent 10 men to the plate in the sixth inning and scored 5 to bring themselves to within one run with the 10pm time limit looming. Undaunted, the Falcons put up a five-spot of their own, highlighted by Beatty's 3-run dinger, and to a lesser extend, SLF's lead off homer, his second of the season.
All said, six innings of fast-paced ball were played in just about an hour, with the Falcons walking away victorious.
Game notes
: Welcome back Goliath! In his season debut, DC, smelling of maple syrup, went 4-for-4 with 2 doubles and multiple complaints that he wasn't hitting very well... Goliath's one game played this season brings him to within two of Miner Leaguer's total for 2023... Lovely to see Mrs. Million Dollar Bill out to watch a game, less lovely to see Mason Dunn and hanger-on +1, though that would get interesting in the nightcap, stay tuned.
BOXSCORE
BATTING:
2B:
Goliath (2), Barry Guerrero Jr, Grahambo, Cowboy
3B:
Poutine
HR:
Barry Guerrero Jr, SLF, Beatty
HR-OUTS:
None
RBI:
Beatty (4), Dr J (3), Goliath (2), Poutine (2), SLF (2), Barry Guerrero Jr, Million Dollar Bill, Dunner, Grahambo,
FIELDING:
DOUBLE PLAYS:
None
PITCHING:
BATTERS FACED:
36
GAME INFORMATION:
STADIUM:
K2 FIELD
ATTENDANCE:
4 (20% FULL) - % is based on regular season capacity (Falcons' side only)
SHARE!
TWEET
this recap
to your followers.

SHARE
this story
on Facebook with all your friends!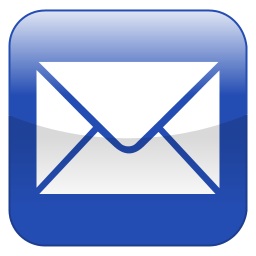 EMAIL
this story
to your friends and non-social-media-conscious family to read of your exploits!
Boxscore:
| Team | 1 | 2 | 3 | 4 | 5 | 6 | 7 | Final |
| --- | --- | --- | --- | --- | --- | --- | --- | --- |
| Isotopes | 3 | 0 | 0 | 3 | 0 | 5 | X | 11 |
| Falcons | 0 | 3 | 6 | 0 | 3 | 5 | X | 17 |
Statistical Highlights
arrow_rightJeremy:
1
arrow_rightRyan:
1
arrow_rightBarry:
1
At The Plate
info_outline
arrow_rightDavid:

🔥

4 for 4
arrow_rightBill:

🔥

3 for 3
arrow_rightJerome:
3 for 4
arrow_rightMike:
3 for 4
arrow_rightBarry:
3 for 4
arrow_rightSean:
3 for 4
arrow_rightSteve: $5 for

GIDP

$5
The team sincerely thanks you for your contributions!
🤑