Falcons Forum
Falcons Forum
assignment Mistakes Doom Falcons
Monday 9:30PM July 10th, 2023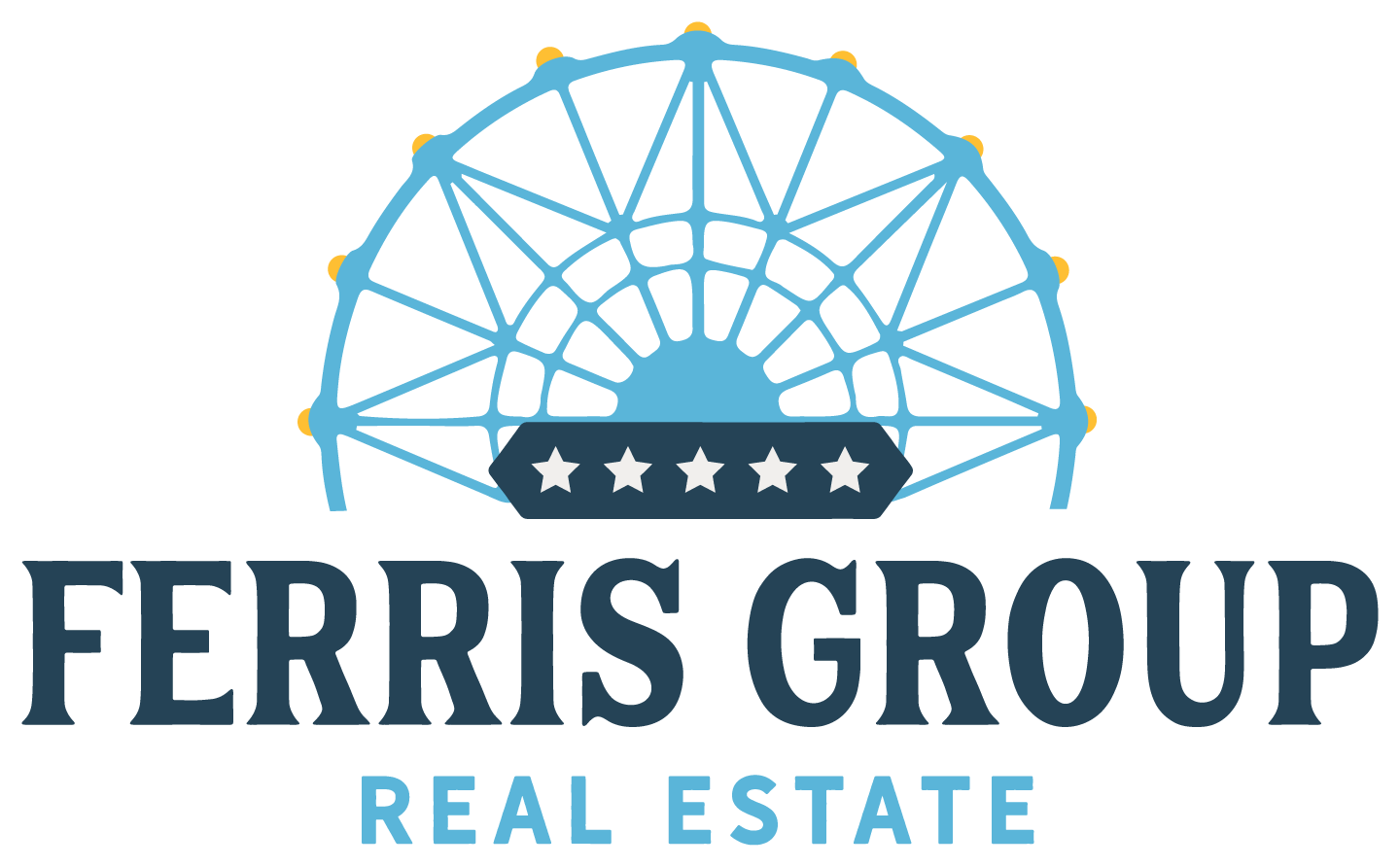 "I'm counting errors tonight!" announced Homie before the game. She didn't, but she should have as SLF led a clown show of sloppy play in a game the Falcons gave away to the Buellers, 18-17.
Still stinging from the previous week's weekday loss to Surge, a 10-man Falcons squad (#squadgoals!) took the field as the visitors to a 9-man Buellers team. Though Dunner created the line up, the first inning had a distinct SLF-ish taint to it. Three hits managed to push across a run, but the lack of solid contact was ominous. The Buellers saw the Falcons singleton and called in the bottom half and after one, the game was tied 1-1.
The second inning brought more frustration for the visitors. A lead off walk, a hit and a fielders choice put runners on the corners for blink-and-you'll-miss-him Miner Leaguer who popped out. That brought up the top of the order and Cowboy delivered a run, but nothing else happened. The Buellers seized their opportunity and though they only had 4 hits, they scored two runs to take the lead.
The Falcons finally showed up in the third. After Grahambo flied out to lead off the inning, a Beatty single, and SLF double and Dr J's infield single loaded the bases for Million Dollar Bill, who cashed Beatty with a fielder's choice. The most exciting moment of the night was next, when Flash earned his nickname with an inside-the-park 3-run home run. It's too bad Praxair wasn't on standby because Flash needed a whole truckload of oxygen after that one. That wasn't the end of the scoring for the Falcons, though, as they put a tidy bow on their third inning MAX 6 when Miner Leaguer singled, then scored on Cowboy's double. In the bottom half, the Falcons retired the first two batters, but the Buellers strung together 6 straight hits, highlighted by Richard's mighty 3-run blast to put up five runs and tie the game back up.
Here's where the wheels fell off for the Falcons. Three fart noises surrounded Grahambo's double in the fourth. Goose egg. The Buellers put up four, three of which scored on Richard's second 3-run blast in as many at-bats. Another four-batter, three out performance from the Falcons in the fifth produced another doughnut. The Buellers scored two in their half, and after five innings they led 14-8.
In the sixth, the Falcons sorta-kinda got something going. Miner Leaguer led off with a single to turn the line up over. He moved to second on Cowboy's fly out to right-centre. He moved to third on Dunner's fly out to left-centre. Grahambo, tired of that nonsense, tripled him home and sat on third himself, wishing he had stayed at second seeing that Beatty was the next batter. He survived Beatty hitting a double, and Beatty himself scored on SLF's single. Dr J's fielder's choice (a very close play at second) retired the side but the scorecard read three for the visitors. The Falcons were chipping away, with little time left. With two on and two out in the bottom of the sixth for the Buellers, Bryan hit a routine fly ball to right that SLF muffed, and then threw into the parking lot for a 3-run little league dinger to put the Buellers up by six with only an inning left.
The Falcons showed some resiliency in the top of the seventh. With their backs against the wall, they batted around, scored 6, and really had something going until SLF was doubled off at first on Dr J's line-out to short to end the inning with the game tied at 17. The Buellers wasted no time hitting three straight singles to walk it off.
Game notes
: Let's not let it go unnoticed that SLF forgot there was a runner on third when he caught that fly ball in right in the fourth, letting a run score... A rare 1-for-5 performance by Dr J dropped his batting average by forty-two points, which is how it goes when you're batting .660: lots of room to go down, but not much room to go up... Which makes Dunner, Grahmbo and Barry Guerrero Jr's .700+ BA this far into the season so impressive... Take some time out to come see the Falcons' doubleheader this Friday. It'll be Million Dollar Bill's end to his very impressive iron man streak, which means Sunday's games will probably not have any beer at them.
BOXSCORE
BATTING:
2B:
Beatty (2), Cowboy (2), Grahambo (2), Dunner, Miner Leaguer, SLF, Teets
3B:
Grahambo
HR:
Flash (!)
HR-OUTS:
None
RBI:
Cowboy (4), Flash (3), Beatty (2), Grahambo (2), SLF (2), Dunner, Miner Leaguer, Million Dollar Bill, Teets
FIELDING:
DOUBLE PLAYS:
None
PITCHING:
BATTERS FACED:
45
GAME INFORMATION:
STADIUM:
K1 FIELD
ATTENDANCE:
4 (20% FULL) - % is based on regular season capacity (Falcons' side only)
SHARE!
TWEET
this recap
to your followers.

SHARE
this story
on Facebook with all your friends!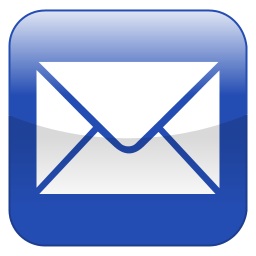 EMAIL
this story
to your friends and non-social-media-conscious family to read of your exploits!
Boxscore:
| Team | 1 | 2 | 3 | 4 | 5 | 6 | 7 | Final |
| --- | --- | --- | --- | --- | --- | --- | --- | --- |
| Falcons | 1 | 1 | 6 | 0 | 0 | 3 | 6 | 17 |
| Greenthumb | 1 | 2 | 5 | 4 | 2 | 3 | 1 | 18 |
Statistical Highlights
arrow_rightRyan:
2
arrow_rightGraham:
2
arrow_rightSteve:
2
At The Plate
info_outline
| | |
| --- | --- |
| arrow_rightJeremy: | 4 for 5 |
| arrow_rightRyan: | 4 for 5 |
| arrow_rightAshley: | 3 for 4 |
| arrow_rightChad: | 3 for 4 |
arrow_rightJerome: $5 for

SR3B

+ $5 for

GIDP

$10
arrow_rightChad: $5 for

SR3B

$5
arrow_rightMichael: $5 for

GIDP

$5
The team sincerely thanks you for your contributions!
🤑