Falcons Forum
Falcons Forum
assignment PizzaCo Returns As Falcons Extend Unbeaten Streak To Four
Wednesday 8:00PM August 2nd, 2023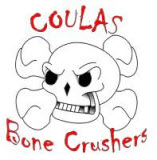 Poutine hit for the cycle and Dunner smashed a grand slam on his way to another 6 RBI night as the Falcons rebounded from their 'moral victory' weekend for an actual win over Coulas, 20-9.
Like clockwork, the calendar turns to August and the WMSPL finds itself in a number of tight races in the standings, no more so than the 2.5 games separating 5th from 9th place, with Coulas and the Falcons in the thick of it. And so the Falcons convinced Beatty, Teets and PizzaCo—the league and team sponsor who ironically had no jersey of his own to show for all of his funding—to abandon their Wednesday plans, sign back in and field a 10-man squad.
As in their previous games, Coulas raced out to an early 2-run lead. The Falcons answered right back: a triple by Barry Guerrero Jr was immediately cashed by Dunner. Grahambo doubled and Poutine brought them all home with a 3-run bomb to RF to make it 4-2 after one.
From there, the Falcons bats kept rolling. Singles and doubles up and down the order led to a MAX6 in the 2nd, and Teets, Cowboy and BGJ scored on a moonshot grand slam by Dunner in the 3rd to stake the home side to a 14-3 lead.
Coulas got things going again in the top of the 5th: a bat-around inning highlighted by a 3-run bomb of their own cut the lead to 14-9. Notably, with some low-hanging clouds and the skies darkening, fly balls became hazardous. No one found a Coulas pop fly until it landed in front of Poutine in RCF and, thankfully, Beatty put a charge into one in the bottom of the 5th for his own 3-run shot that safely cleared the fence.
Later, PizzaCo launched a shot to LF that, unfortunately, struck the Coulas outfielder square in the face. While taking a shot like that would actually improve the appearance of many Falcons, there was enough concern on both sides of the field to call the game, hit the coolers and live to see another day. This was not a Jose Canseco-haha-off-the noggin-moment, and we genuinely hope the Coulas LF is ok.
Game Notes:
Like Babe Ruth, Poutine called his shot just before completing his cycle. And just like Babe Ruth, post-game he did his best to drink MDB's cooler dry… Dunner, Poutine, Barry Guerrero Jr and, with Mrs MDB watching, Million Dollar Bill had perfect nights at the plate… can't recall if this was part of a double play, but Cowboy launched a beautiful one-hop throw from CF to PizzaCo for an inning-ending out at home... the Falcons' supplied catchers accounted for a record number of pop fly outs behind the plate… If beat writer is doing the math right, the Falcons can afford 8 large specialty pizzas, 6 classic pizzas and some dipping sauces from PizzaCo out of their ever-growing fines pool.
BOXSCORE
BATTING:
2B:
Grahambo (2), Barry Guerrero Jr (2), Million Dollar Bill, Poutine
3B:
Poutine, Barry Guerrero Jr
HR:
Poutine, Dunner, Beatty
HR-OUTS:
Grahambo
RBI:
Dunner (6), Poutine (4), Beatty (3), Barry Guerrero Jr (2), Million Dollar Bill (2), Grahambo (2), Dr J
FIELDING:
DOUBLE PLAYS:
None
PITCHING:
BATTERS FACED:
?
GAME INFORMATION:
STADIUM:
K1 FIELD
ATTENDANCE:
4 (20% FULL) - % is based on regular season capacity (Falcons' side only)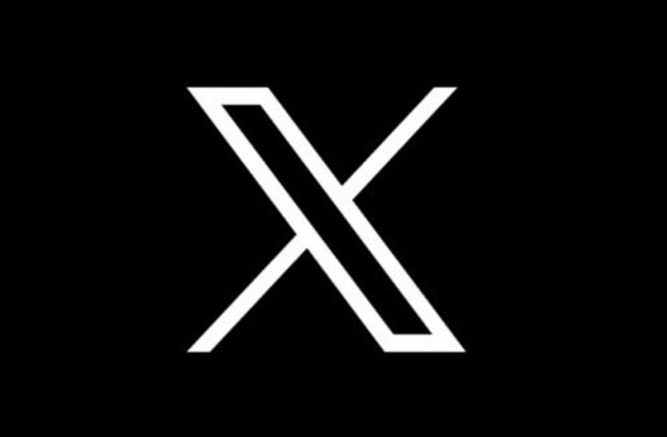 Follow the
@ShittyFalcons
on X (Seriously)
SHARE!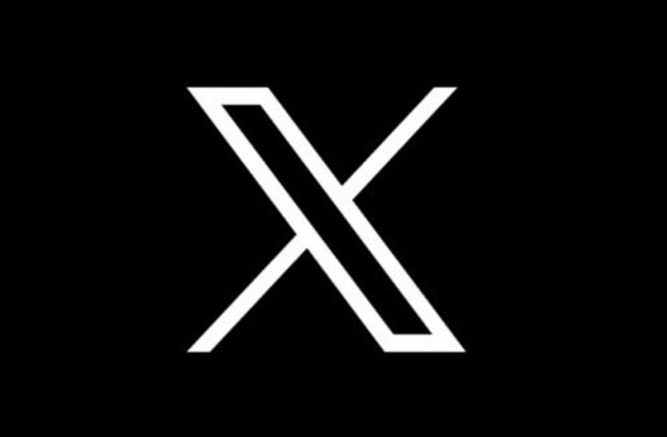 XEET
this recap
to your followers.

SHARE
this story
on Facebook with all your friends!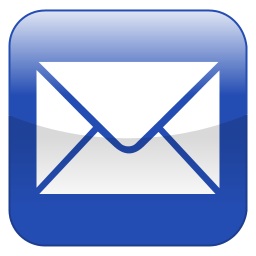 EMAIL
this story
to your friends and non-social-media-conscious family to read of your exploits!
Boxscore:
| Team | 1 | 2 | 3 | 4 | 5 | 6 | 7 | Final |
| --- | --- | --- | --- | --- | --- | --- | --- | --- |
| Coulas Bone Crushers | 2 | 1 | 0 | 0 | 6 | X | X | 9 |
| Falcons | 4 | 6 | 4 | 0 | 6 | X | X | 20 |
Statistical Highlights
arrow_rightRyan:
1
arrow_rightSean:
1
arrow_rightMike:
1
arrow_rightBarry:
1
arrow_rightMike:
1
arrow_rightBarry:
2
arrow_rightGraham:
2
arrow_rightSean:

🔥

6
arrow_rightMike:
4
At The Plate
info_outline
arrow_rightSean:

🔥

4 for 4
arrow_rightMike:

🔥

4 for 4
arrow_rightBarry:

🔥

3 for 3 + BB
arrow_rightBill:

🔥

3 for 3 + BB
arrow_rightSteve:
3 for 4
arrow_rightGraham:
3 for 4
arrow_rightRyan: $5 for

SR3B

$5
arrow_rightAshley: $5 for

GIDP

$5
The team sincerely thanks you for your contributions!
🤑