Falcons Forum
Falcons Forum
assignment Falcons Undefeated In Eight
Monday 8:00PM August 14th, 2023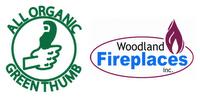 The Falcons continued their undefeated tear that dates all the way back to last month (#thestreak) in a comfortable 26-5 victory over the newly familiarly named Greenthumb on Monday night.
The score is what the game was. It wasn't ever close, maybe except after the first inning when two hits and a series of fly-outs produced a single run for the home side to make it 1-0 after one.
But the Falcons aren't as good as the scored would indicate, and Greenthumb isn't as bad as they performed either. With only nine Greenthumbs available, their line up turned over frequently, but they just hit too many balls high in the air and the Falcon outfield was ready. Offensively for the Falcons, the hits just fell where there were no defenders, including twice for Beatty on the other side of the fence, because they're not allowed to set up there.
Anyway, the Falcons have won five in a row and enjoyed free beer for the second straight night somehow? They're undefeated in their last eight (nine if you only include games that have been played, as the loss in the middle was by default), and have scored at least 19 runs in their last six straight. With the signout sheet straining under the weight of a full load, can the Falcons keep it going this weekend in a tough double header when they host The Crew and Storm? We'll see.
Game notes
: Doesn't matter if you're ten years old or fifty, when your dad comes to watch, you can't seem to hit... With only one RBI on the night, Dunner inched closer to DC's record of 99 RBI in a season with his 84th RBI. Dunner is signed out for five of the Falcons' last seven games, so matching the record will be difficult to say the least... SLF's 4 RBI hopefully put some space between himself and what Beatty can do in one night... Dr J's 2-for-5 performance brought his batting average down a touch to .578 on the season. He's more than capable of bringing it up to the .600 mark, so watch this space to see if he can... With only seven games to go, the Falcons have fought their way into fourth place overall in the league, and are currently holding onto a coveted Friday night bye going into the playoff tournament. Four of the last seven are against President's Division opponents so the Falcons will have to be on their game (and the signout sheets really looks like they won't be) if they want to hold onto the bye... I guess I miss writing the Power Rankings.
BOXSCORE
BATTING:
2B:
Poutine (3), Cowboy, Grahambo, Dunner, SLF
3B:
Cowboy (2), Dunner
HR:
Beatty (2)
HR-OUTS:
None
RBI:
Beatty (5), Cowboy (5), Barry Guerrero Jr (4), SLF (4), Million Dollar Bill (3), Grahambo (2), Dunner, Poutine, Dr J
FIELDING:
DOUBLE PLAYS:
None
PITCHING:
BATTERS FACED:
35
GAME INFORMATION:
STADIUM:
K1 FIELD
ATTENDANCE:
10 (50% FULL) - % is based on regular season capacity (Falcons' side only)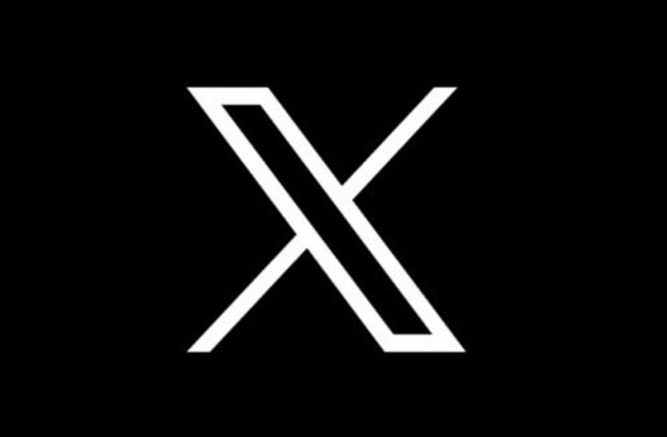 Follow the
@ShittyFalcons
on X (Seriously)
SHARE!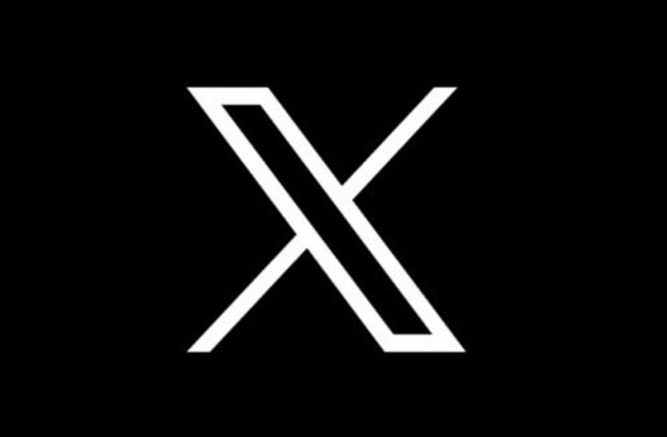 XEET
this recap
to your followers.

SHARE
this story
on Facebook with all your friends!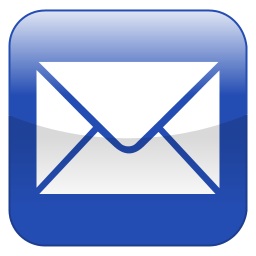 EMAIL
this story
to your friends and non-social-media-conscious family to read of your exploits!
Boxscore:
| Team | 1 | 2 | 3 | 4 | 5 | 6 | 7 | Final |
| --- | --- | --- | --- | --- | --- | --- | --- | --- |
| Greenthumb | 0 | 0 | 0 | 0 | 5 | 0 | 0 | 5 |
| Falcons | 1 | 5 | 6 | 2 | 0 | 12 | X | 26 |
Statistical Highlights
arrow_rightSteve:
2
arrow_rightSean:
1
arrow_rightSteve:
5
arrow_rightRyan:
5
arrow_rightJeremy:
4
arrow_rightBarry:
4
At The Plate
info_outline
arrow_rightMike:

🔥

5 for 5
arrow_rightSteve:

🔥

4 for 4 + BB
arrow_rightGraham:

🔥

4 for 4 + SF
arrow_rightBarry:
4 for 5
arrow_rightColin: $15 for

NSO

👍

$15
arrow_rightSean: $5 for

FK

+ $5 for

SR3B

+ $5 for

GIDP

👍

$15
The team sincerely thanks you for your contributions!
🤑