Falcons Forum
Falcons Forum
assignment Storm Ruins Everything, As Storm Does
Sunday 6:30PM August 20th, 2023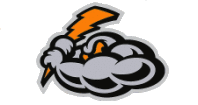 Storm did what Storm does to cap off the Falcons' Sunday doubleheader handing the Falcons a double-digit loss, 22-9.
The cavalry arrived in time for the home Falcons to field a full squad for game two, but all the reinforcements in the world can't overcome the strength of the SLF taint. After allowing Storm to max out in the top of the first inning, only Grahambo was able to reach base in the bottom half as the Falcons farted their way through a four-up-three-down bottom of the first inning.
The teams traded threes in the second, and twos in the third. After holding Storm to only a singleton in the fourth, the Falcons actually won an inning, scoring two in the bottom of four. Woo!
Storm pulled away at this point, scoring 5 in the unlimited fifth, two in the sixth and three in the top of seven. They held the Falcons to five his from the fifth inning on, and that's no way to try to mount a comeback.
Game Notes:
Congrats to Sam Pilkey for jacking his first career dinger, a three run shot that leaves him trailing his dad by only hundreds... In the seventh, Mills had to take less steps than the number of outs he recorded, catching three straight pop-ups to end the game within a 5-foot radius of where he had originally set up... The Falcons hosted a special guest as Falcons alumnus and second-most legendary player Junior Tennant came out to shake his head in disdain at what has become of what used to be Whitby's Most Beloved Slo Pitch Team.
BOXSCORE
BATTING:
2B:
Barry Guerrero Jr
3B:
None
HR:
Beatty
HR-OUTS:
None
RBI:
Barry Guerrero Jr (2), Beatty (2), Flash, Goliath, Grahambo, SLF, Teets
FIELDING:
DOUBLE PLAYS:
Barry Guerrero Jr, unassisted
PITCHING:
BATTERS FACED:
51
GAME INFORMATION:
STADIUM:
K2 FIELD
ATTENDANCE:
10 (50% FULL) - % is based on regular season capacity (Falcons' side only)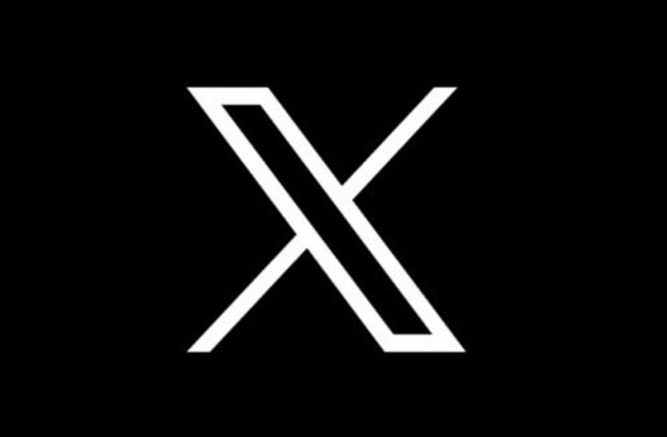 Follow the
@ShittyFalcons
on X (Seriously)
SHARE!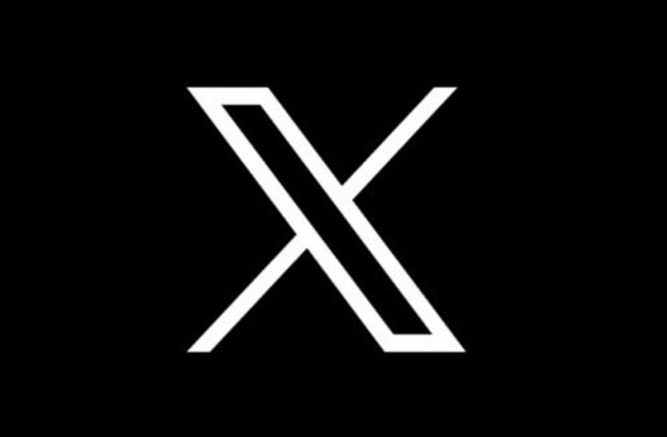 XEET
this recap
to your followers.

SHARE
this story
on Facebook with all your friends!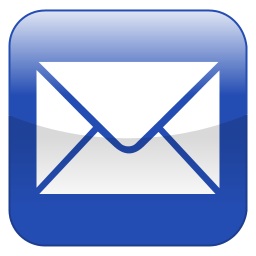 EMAIL
this story
to your friends and non-social-media-conscious family to read of your exploits!
Boxscore:
| Team | 1 | 2 | 3 | 4 | 5 | 6 | 7 | Final |
| --- | --- | --- | --- | --- | --- | --- | --- | --- |
| Storm | 6 | 3 | 2 | 1 | 5 | 2 | 3 | 22 |
| Falcons | 0 | 3 | 2 | 2 | 2 | 0 | 0 | 9 |
Statistical Highlights
At The Plate
info_outline
arrow_rightChad:

🔥

4 for 4
arrow_rightDavid:
3 for 4
The team is severely disappointed in your lack of contributions!
🤑