Falcons Forum
Falcons Forum
assignment Run, Dr J, Run!
Sunday 5:00PM August 27th, 2023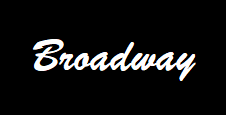 Human Formula 1 car Dr J led the Falcons offence to their highest output thus far in 2023, resetting the Two Triples in One Inning Watch counter when he hit his first two career three-baggers during a 13-run fifth inning on the way to a 31-15 win over President's Division rival Broadway.
Note to Mrs J: It really happened.
With Broadway locked into the 2-seed going into the WMSPL's playoff tournament, the loss didn't affect their season in any meaningful way.
The fifth began with Dunner's second of four doubles (!) on the day. After Barry Guerrero popped out to left for the first out of the inning, a single by Beatty moved Dunner to third. Dunner then scored on Poutine's sacrifice fly, and after four batters, there were two out. That's when Dr J shifted the Falcons offence into "third" gear. Dr J cashed a heaving Beatty on a solid legit triple to dead centre, and it should be remembered for all eternity that with Beatty sitting on first, and J at the plate, they both covered three bases on the same hit. Million Dollar Bill started a string of five straight singles that ended when Dunner hit his second double of the inning and his third of the day. Barry Guerrero Jr doubled, Beatty singled and mercifully got a courtesy runner. Poutine moved SLF, running for Beatty, to third on a single to set the stage for what's probably the seventh- or eighth-greatest Falcons highlight of all time (you can debate amongst yourselves what one through six would be). Dr J, a sixth-year Falcon who just a few minutes prior had notched his very first ever triple, DID IT AGAIN. Movies will be made based around the moment (probably some kind of precursor to the apocalypse, but still!) Dr J's second triple of the inning cashed SLF for Beatty and Poutine. He then scored on Million Dollar Bill's single to cap off the Falcons' twelve-runs-after-the-second-out fifth inning.
Broadway scored five to answer in the bottom of the fifth, and the teams traded delicious doughnuts in the sixth to end the game with the time limit looming.
Game Notes:
With the win, the Falcons have now won 10 of their last 12, and 11 of their last 14 games... Perpetual offensive machine Beatty was only a triple shy of hitting for the cycle (wouldn't that be something?), and lets not forget what a player he is that his 6-RBI performance barely merits a mention... Worth mentioning: Pizzaco's 4 RBI... Triples in this game: Dr J - 2; the rest of the Falcons - 0... Dr J's two triples puts him only 47 behind soon-to-be-second-all-time SLF... Dr J was only a home run short of the cycle.
BOXSCORE
BATTING:
2B:
Dunner (4)(!), Cowboy (2), Beatty, Poutine, SLF, Barry Guerrero Jr, Dr J
3B:
Dr J (2)(!)
HR:
Beatty, Barry Guerrero Jr
HR-OUTS:
None
RBI:
Beatty (6), Pizzaco (4), Dunner (3), Million Dollar Bill (3), Poutine (3), SLF (3), this is beginning to sound like Antonio Cromartie
trying to list his kids
, Barry Guerrero Jr (3), Dr J (3), Flash (2), and finally Cowboy with only one. Pathetic.
FIELDING:
DOUBLE PLAYS:
None
PITCHING:
BATTERS FACED:
42
GAME INFORMATION:
STADIUM:
K1 FIELD
ATTENDANCE:
11 (55% FULL) - % is based on regular season capacity (Falcons' side only)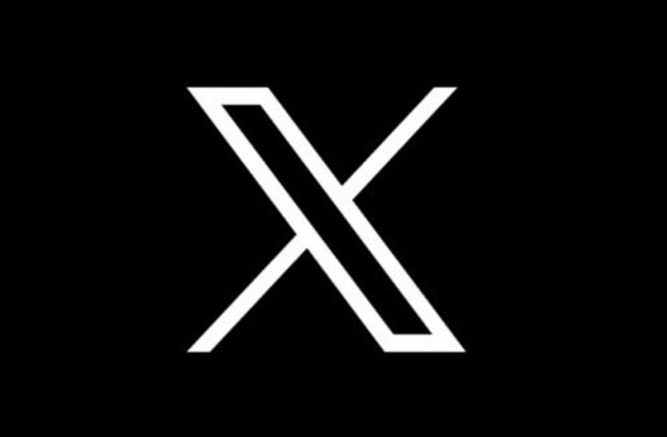 Follow the
@ShittyFalcons
on X (Seriously)
SHARE!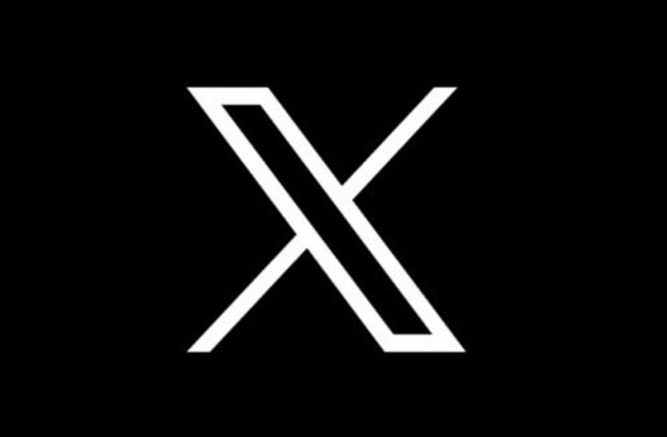 XEET
this recap
to your followers.

SHARE
this story
on Facebook with all your friends!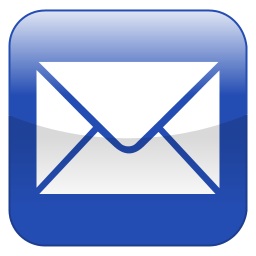 EMAIL
this story
to your friends and non-social-media-conscious family to read of your exploits!
Boxscore:
| Team | 1 | 2 | 3 | 4 | 5 | 6 | 7 | Final |
| --- | --- | --- | --- | --- | --- | --- | --- | --- |
| Falcons | 6 | 6 | 0 | 6 | 13 | 0 | X | 31 |
| Broadway | 0 | 1 | 4 | 5 | 5 | 0 | X | 15 |
Statistical Highlights
arrow_rightRyan:
1
arrow_rightBarry:
1
arrow_rightSean:

🔥

4
arrow_rightSteve:
2
arrow_rightRyan:

🔥

6
arrow_rightColin:
4
At The Plate
info_outline
arrow_rightJeremy:

🔥

5 for 5
arrow_rightSean:
5 for 6
arrow_rightRyan:

🔥

4 for 4 + SF
arrow_rightJerome:
4 for 5
arrow_rightMichael:
4 for 5
arrow_rightBill:
3 for 4 + BB
arrow_rightMike:
3 for 4 + SF
The team is severely disappointed in your lack of contributions!
🤑