Falcons Forum
Falcons Forum
assignment Dunner Misses RBI Record, Clearly Sucks
Monday 8:00PM September 4th, 2023

The Falcons took care of business to close out their 2023 regular season with an 18-14 win over Hanet on Monday night.
The win secures at least the 5-seed for Whitby's most beloved Slo Pitch team going into the WMSPL Playoff Tournament next weekend.
Other than seeding, the only real question on Monday was whether Dunner could amass the 8 RBI needed to break the 99-RBi in a season record set by Goliath in 2010. If you don't read headlines, read on to see how that turned out.
Coming out of the first Falcons Symposium in over a decade, excitement on the team was high. Team building was clearly a priority, and it'll take me a while to remember all the new nicknames and implement them in the recaps. Anyway, like I said, energy was high, and it showed: The Falcons put up a MAX6 in the top of the first inning, while recording only one out. Cowboy (Speedbump?) was particularly in tune with Dunner's RBI total, and scored from first on a single to add a notch to Dunner's tally. Hanet being Hanet, they obviously answered with authority, putting up a 5-spot to get to within one after one.
In the top of the second, the bottom of the Falcons line up did their jobs with 2 singles to turn the order over and have some ducks on for Dunner when he got up. With two on, Cowboy doubled to score one, and Barry Guerrero Jr singled to plate two more (even though Cowboy clearly was not trying to score on the single). Dunner came up seven RBI short of the record and hit into a 1-6-3 twin killing to end the inning and cost himself $5. Hanet couldn't string together any hits in the bottom of two and trailed 9-5.
This is where the Falcons offence took a nap. Doughnuts (and only 2 hits!) for the next three innings, compared with Hanet chipping away left the Falcons behind going into the sixth inning 11-9.
In the sixth, the Falcons' offence reawakened. They loaded the bases with 3 singles, and Clutch Dr J scored them all on a bases-clearing double. Dr J himself scored on Million Dollar Bill's base hit that followed, and the Falcons had temporarily regained the lead. Hanet, undeterred, came right back with a three-spot of their own to re-take the lead going into the seventh.
But the Falcons weren't ready to roll over. The first five batters scored to put the visitors up by four. But Hanet's prodigious offence couldn't answer, they went three up, three down and the Falcons walked away victorious.
As an epilogue, Dunner did not garner the eight RBI necessary to hit the magical 100 RBI mark on the season. Eight RBI in a game is a nearly impossible feat to achieve, so it would have taken a small miracle in this game. But the reality is that 94 RBI is the result of a tremendous season, and even though Dunner didn't get there and therefore sucks, he doesn't actually suck that hard.
Game Notes:
Bring on the playoffs!!... The Falcons need some help from the Expos on Wednesday if they want the 4-seed and the Friday night bye that comes with it. Go Expos!!... Grahambo secured his precious .700+ BA for the season, but was about a hundred points short of leading the team, and was unsuccessful in shedding the Solo-homer/Duncan corelation.
BOXSCORE
BATTING:
2B:
Dr J (2), Barry Guerrero Jr, Poutine, Dunner, Miner Leaguer, Cowboy
3B:
None
HR:
Poutine, Grahambo
HR-OUTS:
None
RBI:
Not Dunner (5), Not Dunner (3), Dunner (2), Not Dunner (2), Not Dunner (2), Not Dunner, Not Dunner, Not Dunner, Not Dunner
FIELDING:
DOUBLE PLAYS:
We turned none, but hit into two.
PITCHING:
BATTERS FACED:
?
GAME INFORMATION:
STADIUM:
K1 FIELD
ATTENDANCE:
6 (30% FULL) - % is based on regular season capacity (Falcons' side only)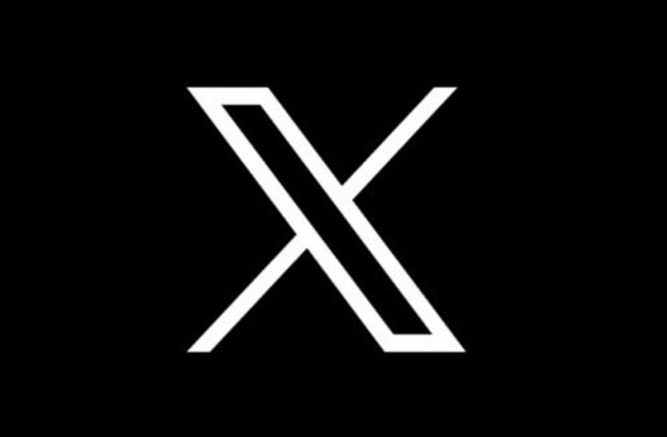 Follow the
@ShittyFalcons
on X (Seriously)
SHARE!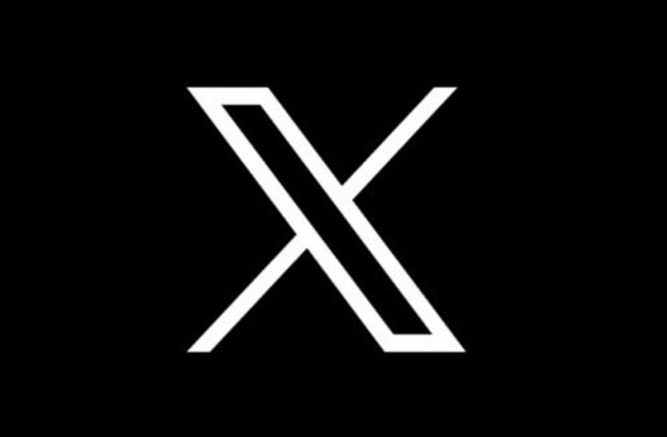 XEET
this recap
to your followers.

SHARE
this story
on Facebook with all your friends!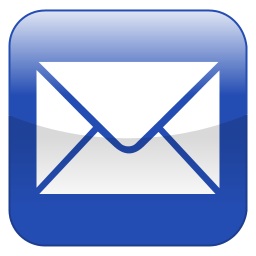 EMAIL
this story
to your friends and non-social-media-conscious family to read of your exploits!
Boxscore:
| Team | 1 | 2 | 3 | 4 | 5 | 6 | 7 | Final |
| --- | --- | --- | --- | --- | --- | --- | --- | --- |
| Falcons | 6 | 3 | 0 | 0 | 0 | 4 | 5 | 18 |
| Hanet | 5 | 0 | 2 | 4 | 0 | 3 | 0 | 14 |
Statistical Highlights
arrow_rightGraham:
1
arrow_rightMike:
1
At The Plate
info_outline
arrow_rightRyan:

🔥

4 for 4
arrow_rightGraham:
3 for 4
arrow_rightMike:
3 for 4
arrow_rightBarry:
3 for 4
arrow_rightJerome: $5 for

GIDP

$5
arrow_rightChad: $5 for

SR3B

$5
arrow_rightJeremy: $5 for

FK

$5
arrow_rightSean: $5 for

GIDP

$5
The team sincerely thanks you for your contributions!
🤑