Falcons Forum
Falcons Forum
chat_bubble FALCAST Episode 8 / Mid-Season Tourney Recap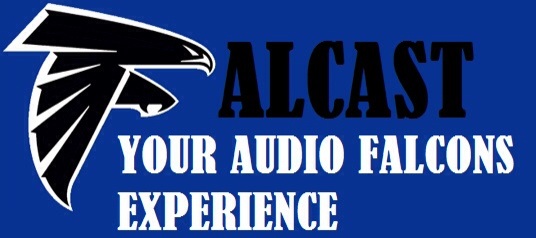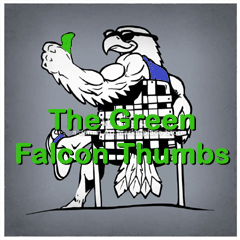 CLICK HERE TO DOWNLOAD FALCAST!
Click the download above to listen to FALCAST Episode 8, featuring:
- A more verbose WMSPL Mid-Season Tournament recap
- What's the real cause of the A's current regular season struggles?
- Is Karma to blame for the Falcons injuries?
- ... and more!
Game #1: Friday, 9:30 pm: Coulas at Green Falcon Thumbs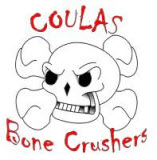 Seven Falcons and 4 Greenthumbs took the field to begin the tournament in winning style. With
famous alumni
in the crowd cheering the team on, The Green Falcon Thumbs held Coulas scoreless in five of the seven innings. A big 2-run double by Ash in the bottom of the sixth provided half the much needed insurance runs.
Green Falcon Thumbs 12, Coulas 7
Game #2: Saturday, 9:00 am: Storm at Green Falcon Thumbs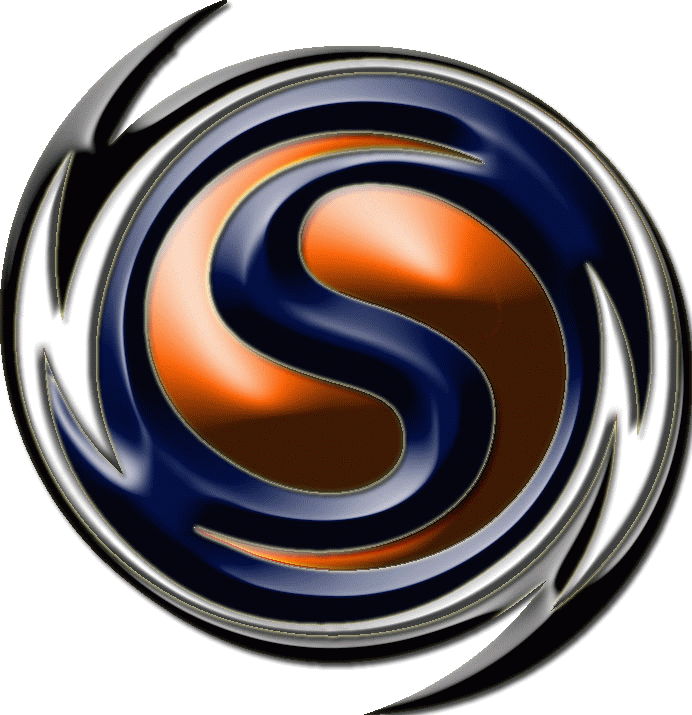 A big offensive output by the Green Falcon Thumbs was squandered when the eventual tournament winning Storm scored more runs than us. The biggest highlight was the post-game appearance of Greenthumb's Todd's doppelganger.
Storm 25, Green Falcon Thumbs 14
Game #3: Saturday, 11:00 am: A's + Storm All-Stars + Coulas All-Star (let's just call them Team Stacked) at Green Falcon Thumbs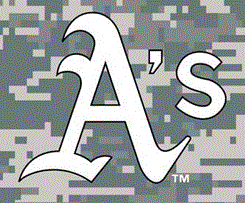 With the words from the President's email ringing in the air ("If you pick up players from another team that is
already eliminated
, I would not consider them 'pickups'"), the Green Falcon Thumbs couldn't really get any rallying going. Team Stacked burst out with 6 in the top of the first, and 9 more in the second and the air was let out of our balloons.
Team Stacked 28, Green Falcon Thumbs 12