Falcons Forum
Falcons Forum
chat_bubble Falcons Receive Championship Rings
The beginning of a new year is cause for celebration. For some, it's a starting point to turn over a new leaf, straighten up and fly right. For others, quite the opposite as they get completely blasted on New Year's Eve and either fall asleep at 11:40 pm, or completely miss the arrival of the new year because they were busy pouring the shots.

For the Falcons, the WMSPL's 2019 Playoff champions, there's another reason to celebrate.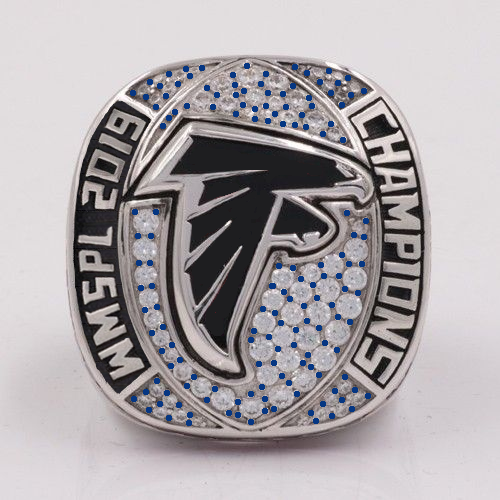 And that reason is the arrival of this:

Just look at that ring. Beautiful, isn't it? And even the league's acronym is spelt correctly, right Dunner?

On January 4, 2020, 15 Falcons gathered at the classiest place they could find to hold their ring distribution ceremony and celebration: The Cloverleaf Motel, Oshawa's finest pay-by-the-hour (minute?) lodging establishment. I don't know if this place has one of those "X days without a stabbing" signs, but if it does, the placards for that sign don't go into double-digits.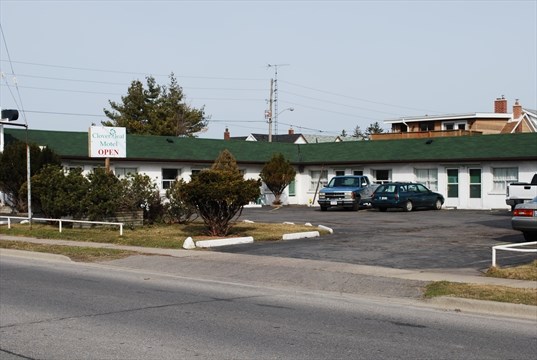 The glorious Cloverleaf Motel

Fifteen Falcons attended the ceremony. Even though Poutine's car was in the parking lot, he was curiously absent from the presentation.

Anyway, the Falcons gathered in the, uh, "ballroom":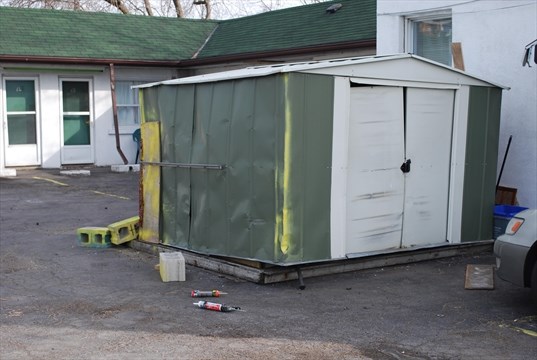 The Cloverleaf's elegant ballroom

One by one, they were called up on stage by former primary team rep and new WMSPL Vice President SLF. They were invited to say a few words and they were then presented with their keepsake.

After the ceremony, the team retired to their individual rooms in the motel for the night, 28 minutes of which were covered by the team and the playoff championship cheque they received four months earlier.