Falcons Forum
Falcons Forum
assignment Storm Exact Revenge Over Falcons
Friday 8:00PM July 21st, 2017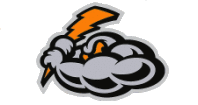 Remember
July 10, 2017
? Let's all put our hands down our pants and close our eyes and remember the good times.
Because this game was nothing like that. Storm jumped out to a 22-0 lead going into the bottom of the fourth, and had taken so much pity on the Falcons that they were going station-to-station in the THIRD INNING. A ROARING Falcon come back attempt petered out in the fourth when they only scored 1 run.
The Falcons could do NOTHING offensively against Storm, and Storm did whatever they felt like, including consecutive triples by Duran, no matter where SLF stood.
Two Home Runs In One Inning Watch:
The last time a Falcon hit two home runs in one inning was
August 29, 2012
.
Game Notes:
The Falcons haven't had a winning record for the season against Storm since 2014...
BOXSCORE
BATTING:
2B:
The Mattural, Senior Thompson, Yeah Teets
3B:
SLF
HR:
J-Paq
HR-OUTS:
HA
RBI:
J-Paq (3), Senior Thompson, The Mattural, Miner Leaguer, Million Dollar Bill
LOB:
7
PIZZAS:
L-Paq (3/3)
FIELDING:
DOUBLE PLAYS:
None
PITCHING:
BATTERS FACED:
?
GAME INFORMATION:
STADIUM:
K1 FIELD
ATTENDANCE:
0 (0% FULL) - % is based on regular season capacity (Falcons' side only)
Follow the
@ShittyFalcons
on Twitter (Seriously)
SHARE!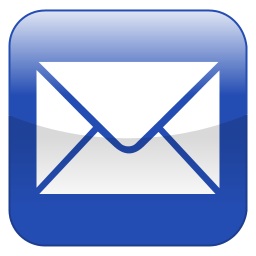 Boxscore:
| Team | 1 | 2 | 3 | 4 | 5 | 6 | 7 | Final |
| --- | --- | --- | --- | --- | --- | --- | --- | --- |
| Storm | 11 | 4 | 2 | 5 | 0 | 2 | 2 | 26 |
| Falcons | 0 | 0 | 0 | 1 | 3 | 0 | 3 | 7 |