Falcons Forum
Falcons Forum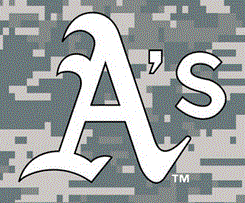 Everyone tried their best, but ended up losing, but it's OK. A's defeat Falcons, 20-13.

In the first inning, the Falcons got an out every-other play, but thanks to Band Camp's awesome home run, the Falcons scored two in the top of the first.

In the second, three up, three down. That's just depressing.

In the third inning, the Falcons only got two runs.

The fourth inning came, and thanks to Cowboy and his awesome attempt to score a running home run (see below), he cashed two runs, and nearly scored a third before tripping and face-planting into the safe line at home.


The Falcons ended up getting two home runs in the fifth inning, but after that, it was three up, three down.
Sixth inning rolled around, the Falcons got 4 runs, with another home run scored by Levi which got him 2 RBI. A double played by Dunner got two more runs, for a total of four that inning.
Two Home Runs In One Inning Watch:
The last time a Falcon hit two home runs in one inning was
August 29, 2012
.
Two Triples In One Inning Watch:
The last time a Falcon hit two triples in one inning was
June 11, 2019
.
Free Beer Watch:
It's been since
June 7, 2016
. That didn't last long.
Game notes
: Today's recap written by Abby...
BOXSCORE
BATTING:
2B:
Dunner (2), Grahambo, Teets
3B:
Cowboy
HR:
Band Camp, Dunner, Grahambo, Levi
HR-OUTS:
None
RBI:
Band Camp (3), Dunner (3), Cowboy (2), Levi (2), Grahambo (2), Dr J
FIELDING:
DOUBLE PLAYS:
None
PITCHING:
BATTERS FACED:
43
GAME INFORMATION:
STADIUM:
K1 FIELD
ATTENDANCE:
4 (20% FULL) - % is based on regular season capacity (Falcons' side only)

Follow the
@ShittyFalcons
on Twitter (Seriously)
SHARE!

TWEET
this recap
to your followers.

SHARE
this story
on Facebook with all your friends!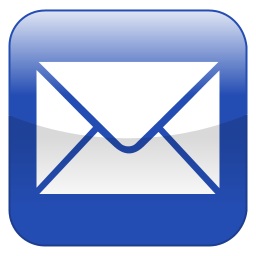 EMAIL
this story
to your friends and non-social-media-conscious family to read of your exploits!
Boxscore:
| Team | 1 | 2 | 3 | 4 | 5 | 6 | 7 | Final |
| --- | --- | --- | --- | --- | --- | --- | --- | --- |
| Falcons | 2 | 0 | 2 | 3 | 2 | 4 | 0 | 13 |
| A's | 5 | 1 | 7 | 2 | 2 | 3 | X | 20 |