Falcons Forum
Falcons Forum
assignment Falcons Win Third Straight
Monday 8:00PM June 24th, 2019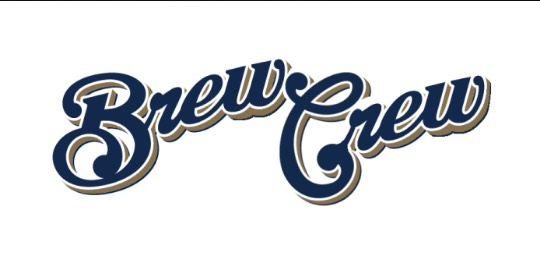 Goliath hit two bombs and cashed EIGHT runners to lead the Falcons to a 26-12 victory over Brew Crew. It was the Falcons third straight win to lead them into their 8-day layoff for the Canada Day long weekend.
It cannot be written enough, but Brew Crew must be commended for committing to the walk-up music. It shows their team has enthusiasm. A
joix de ballon
if you will. It's the kind of thing you don't see from teams named after weather phenomena, or acronyms with no long form. It's a pleasure to play against them. Brew Crew even played walk-up music for the Falcons' batters in the second inning, but that ended when it became obvious that it was a benefit to the hitters, not a distraction.
The Falcons batted around in the 1st, 2nd, 3rd and 4th innings. In the fourth, Goliath came up with the potential to hit his second home run of the inning, but flied out to centre. Dunner remains smug.
Two Home Runs In One Inning Watch:
The last time a Falcon hit two home runs in one inning was
June 14, 2019
.
Two Triples In One Inning Watch:
The last time a Falcon hit two triples in one inning was
June 11, 2019
.
Free Beer Watch:
It's been since
June 7, 2016
. Half way there!
Game notes
: The Falcons will return from their 8-day layoff to face Hanet, IG Wealth and Greenthumb to try to get to the free beer milestone... You can get credited for a triple when you achieve a little league triple, but you won't be credited with a home run for a little league home run... Major accident in Goliath's equipment bag: he spilled all the taco-flavoured sunflower seeds. They will be missed... Every Falcon had at least 2 RBI.
BOXSCORE
BATTING:
2B:
Teets (2), King Grahambo (2), Cowboy, Miner Leaguer
3B:
Miner Leaguer
HR:
Goliath (2)
HR-OUTS:
None
RBI:
Goliath (8)(!), Dr J (3), Miner Leaguer (3), Cowboy (2), SLF (2), Dance Dad (2), Teets (2), Million Dollar Bill (2), King Grahambo (2)
FIELDING:
DOUBLE PLAYS:
None?
PITCHING:
BATTERS FACED:
40
GAME INFORMATION:
STADIUM:
K1 FIELD
ATTENDANCE:
4 (20% FULL) - % is based on regular season capacity (Falcons' side only)
Follow the
@ShittyFalcons
on Twitter (Seriously)
SHARE!
TWEET
this recap
to your followers.

SHARE
this story
on Facebook with all your friends!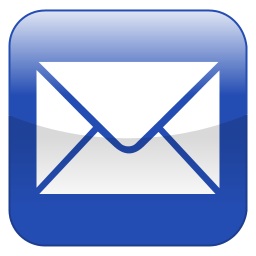 EMAIL
this story
to your friends and non-social-media-conscious family to read of your exploits!
Boxscore:
| Team | 1 | 2 | 3 | 4 | 5 | 6 | 7 | Final |
| --- | --- | --- | --- | --- | --- | --- | --- | --- |
| The Brew Crew | 0 | 5 | 0 | 1 | 4 | 2 | 0 | 12 |
| Falcons | 4 | 6 | 5 | 7 | 0 | 4 | X | 26 |