Falcons Forum
Falcons Forum
Sunday 6:30PM July 7th, 2019

Eleven Falcons showed up to play, and more than six innings were played, but the Falcons lost by default when the umpire ejected the entire visiting team after a disputed third-strike call in the top of the seventh inning.
If you haven't read
this
yet, take a minute to see what happened in "a different town, to a different team, in a different league."
There are references in the official
rule book
about certain actions making a "travesty of the game". The umpire's actions in this game fall in that category.
Two Home Runs In One Inning Watch:
The last time a Falcon hit two home runs in one inning was
June 14, 2019
.
Two Triples In One Inning Watch:
The last time a Falcon hit two triples in one inning was
June 11, 2019
.
Free Beer Watch:
It's been since
June 7, 2016
.
Game notes
: Should Dance Dad be charged a full pizza for his game-ending strikeout? Debate in the comments section!
BOXSCORE
BATTING:
2B:
Band Camp (2)
3B:
Cowboy
HR:
Poutine
HR-OUTS:
None
RBI:
Poutine (3), Band Camp, King Grahambo
FIELDING:
DOUBLE PLAYS:
None
PITCHING:
BATTERS FACED:
40
GAME INFORMATION:
STADIUM:
K1 FIELD
ATTENDANCE:
14 (70% FULL) - % is based on regular season capacity (Falcons' side only)
Follow the
@ShittyFalcons
on Twitter (Seriously)
SHARE!
TWEET
this recap
to your followers.

SHARE
this story
on Facebook with all your friends!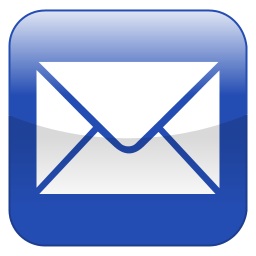 EMAIL
this story
to your friends and non-social-media-conscious family to read of your exploits!
Boxscore:
| Team | 1 | 2 | 3 | 4 | 5 | 6 | 7 | Final |
| --- | --- | --- | --- | --- | --- | --- | --- | --- |
| Falcons | 0 | 0 | 0 | 1 | 0 | 4 | X | 0 |
| IG Wealth | 2 | 0 | 3 | 3 | 2 | 5 | X | 7 |