Falcons Forum
Falcons Forum
assignment Falcons Win Second Straight
Sunday 9:30PM June 25th, 2023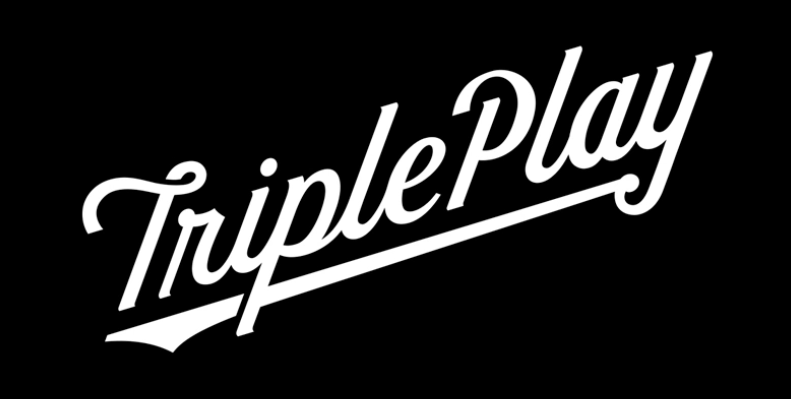 To cap off their blink-and-you-miss-it Sunday doubleheader, the Falcons called up the coaching staff from the Ontario Tusks to provide much-need comedy relief in a 16-12 victory over Triple Play.
As was noted in the
game one recap
, there was only 60 minutes or so left to play this game because of the fast pitch tournament that had ended late earlier that evening. The teams once again agreed to begin each at-bat with a 1-1 count to get the bats swinging in an effort to play as many innings as possible before the lights went out.
With no time to celebrate their game one victory, the Falcons hustled over from K2 to K1. As the visitors in game 2, they'd have almost no time from getting the equipment bags hung up before the ump was demanding to see Cowboy, bat in hand, at the plate to begin the game. Fortunately, the bats picked up just as they had left off. Three straight hits to begin the game, and four in total plated three runs to take an early lead before Goliath wasted nearly no time catching up in pizza fines WATCHING strike three of a two-pitch strike out land on the plate for a delicious $15 pizza fine. It may have been more if it weren't for rookie third base coach Mason Dunn being AWOL to prevent dear old Dad from running into an out at home on a beautiful throw from centre. Triple Play wasted no time either tying the game back up to leave it even after the first inning.
Right back on the sticks for the Falcons in the second, with Dr J (batting .660 on the season!!) leading the way with his first of four singles on the night. SLF, Million Dollar Bill, Cowboy and Barry Guerrero Jr would eventually score in the inning to give the Falcons a 7-3 lead. Triple Play answered with one in the bottom half to close the gap to 7-4 after two.
Despite another single by Dr J in the third, the Falcons were unable to score and Triple Play took advantage, scoring four and taking the lead 8-7.
The lead changed hands again in the top of the fourth. Million Dollar Bill led off with a single and was moved to second by another single by Cowboy. Bill was then drilled by a Barry Guerrero Jr hot grounder for the first out of the inning. Grahambo and Dunner hit RBI singles to give the Falcons back the lead before a tasty FK by Poutine ended the inning. Triple Play was unable to get anything going in the bottom half and after four, the Falcons led 9-8.
The floodgates opened for the Falcons in the fifth. Singles by Goliath, Dr J, Million Dollar Bill, Cowboy, Grahambo, and Beatty were complimented by doubles by Barry Guerrero Jr and Dunner to score 7 much needed runs. That really only served to get Triple Play mad, because singles by Brenan and Danny set the table for reigning WMSPL MVP Jose Rochela's 3-run moon-shot. Matt immediately followed with a triple and was scored right away by Bill's RBI single. Unfortunately for Triple Play, that would be the end of the offence for the inning and the Falcons would take a 16-12 lead into the sixth with the timer on the lights running out.
In the top of the sixth, the Falcons were able to put enough hits together to run out the clock.
Game notes
: The jury's still out on who was the louder Dunn on Sunday: Mitch or Mason?... Killer job recruiting first and third base coaches by whoever that was. "I don't know how fast anyone is!"... Moments in this game were vaguely reminiscent of
this game
... Goliath, who says he can't hit yet, is batting .857... Goliath's second straight game played leaves him just one behind Miner Leaguer... Dr J tribute post upcoming: In his last 8 games, J is 22-for-32, batting .688. Tonight's games featured some seeing-eye singles, but you have to be lucky to be good, and Dr J has been all kinds of good lately.
BOXSCORE
BATTING:
2B:
Barry Guerrero Jr (2), Dunner (2)
3B:
Cowboy
HR:
None
HR-OUTS:
None
RBI:
Dunner (4), Beatty (3), Cowboy (3), Grahambo (3), Barry Guerrero Jr (2), Million Dollar Bill
FIELDING:
DOUBLE PLAYS:
Cowboy-Million Dollar Bill
PITCHING:
BATTERS FACED:
35
GAME INFORMATION:
STADIUM:
K2 FIELD
ATTENDANCE:
4 (20% FULL) - % is based on regular season capacity (Falcons' side only)
Follow the
@ShittyFalcons
on Twitter (Seriously)
SHARE!
TWEET
this recap
to your followers.

SHARE
this story
on Facebook with all your friends!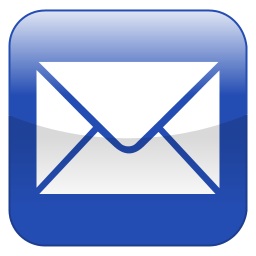 EMAIL
this story
to your friends and non-social-media-conscious family to read of your exploits!
Boxscore:
| Team | 1 | 2 | 3 | 4 | 5 | 6 | 7 | Final |
| --- | --- | --- | --- | --- | --- | --- | --- | --- |
| Falcons | 3 | 4 | 0 | 2 | 7 | X | X | 16 |
| Triple Play | 3 | 1 | 4 | 0 | 4 | X | X | 12 |
Statistical Highlights
arrow_rightSean:
2
arrow_rightBarry:
2
At The Plate
info_outline
arrow_rightGraham:

🔥

4 for 4
arrow_rightBarry:

🔥

4 for 4
arrow_rightSteve:

🔥

4 for 4
arrow_rightJerome:

🔥

3 for 3
arrow_rightSean:
3 for 4
arrow_rightDavid: $15 for

K

👍

$15
arrow_rightJeremy: $5 for

SR3B

$5
arrow_rightMike: $5 for

FK

$5
The team sincerely thanks you for your contributions!
🤑