Falcons Forum
Falcons Forum
assignment Billy Be A Hero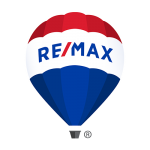 Million Dollar Bill went deep for a 3-run blast and cashed 5 ducks as the Falcons deflated Re/Max's balloon 24-4 on Monday night.

Down to only 9 players due to an emergency withdrawal by Levi ("Emergency my ass," said Leon. "That's a pizza"), the Falcons polled Surge to see if anyone would like some BP for the 9:30 game. With no takers, SLF moved to the first base dugout to ask if any Broadway players would be interested. Reluctantly (embarrassingly?), Shawn Jimmo volunteered, and the Falcons had a full defence. Shawn had himself a game, going 3-for-3 with a sac fly and missing only the triple for the cycle. He also hit a 3-run homer and had 7 RBI. He definitely earned the free beer for which he didn't stay.

Hobo's SLF-taint-free line up scored 2 in the top of the first inning, both runs cashed on doubles by Hobo and SLF. Re/Max came roaring back in the bottom of the first inning, taking the lead by scoring their first three hitters highlighted by a monster 2-run blast by Paul.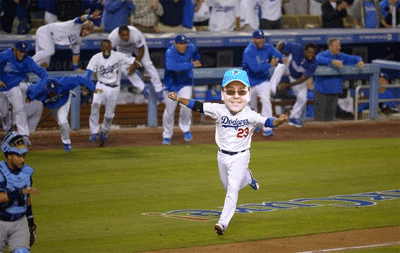 Million Dollar Bill lead off the top of the second by flying out to left, but it wouldn't be his only at-bat of the inning. He came back up with two out, SLF on third and Teets on first base. Re/Max's Larry, who had successfully been messing with Goliath's timing all night, made one of few mistakes, leaving a great big muffin in Bill's wheelhouse and Bill didn't miss it. He sent it soaring over the 256' sign in dead-centre for his first homer since July 9, 2017. Billy's dinger capped off an 11-run 2nd inning, and the Falcons cruised the rest of the way until Re/Max had seen enough after 5 innings.

Two Home Runs In One Inning Watch: The last time a Falcon hit two home runs in one inning was June 14, 2019.

Two Triples In One Inning Watch: The last time a Falcon hit two triples in one inning was June 11, 2019.


Free Beer Watch: It's been since June 7, 2016.

Game notes: This recap brought to you by Mookie Betts' favourite snack, Giants Seeds... Thanks again to Shawn "I don't slide for Broadway" Jimmo... PIZZA NIGHT REMINDER: Following this Sunday's game versus Storm, it's pizza night. PAY YOUR FINES (Bill's also calling in your tab, beer delinquints!)... Speaking of pizza fines, Dance Dad made a major contribution with a $20 caught-looking strikeout with a runner on third and less than two out in the fifth inning... Hobo was a triple short of the cycle... Best wishes to Re/Max's Pyro. Hope your injury isn't too severe... Re/Max has fake American Gladiators playing for them... Now that Bill's hitting homers that count, I have no idea WHAT to call one that doesn't.

BOXSCORE

BATTING:
2B: SLF, King Grahambo, Hobo, Goliath, Million Dollar Bill, Dance Dad
3B: None
HR: Million Dollar Bill, Hobo
HR-OUTS: None
RBI: Million Dollar Bill (5), Hobo (5), SLF (2), Goliath (2), Teets, Cowboy, Dance Dad, Shawn Jimmo (7)(!)

FIELDING:
DOUBLE PLAYS: None

PITCHING:
BATTERS FACED: 26(!)

GAME INFORMATION:
STADIUM: K1 FIELD
ATTENDANCE: 1 (5% FULL) - % is based on regular season capacity (Falcons' side only)



Follow the @ShittyFalcons on Twitter (Seriously)

SHARE!


TWEET this recap to your followers.



SHARE this story on Facebook with all your friends!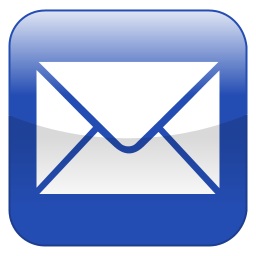 EMAIL this story to your friends and non-social-media-conscious family to read of your exploits!
Boxscore:
| Team | 1 | 2 | 3 | 4 | 5 | 6 | 7 | Final |
| --- | --- | --- | --- | --- | --- | --- | --- | --- |
| Falcons | 2 | 9 | 1 | 5 | 7 | X | X | 24 |
| Re/Max Crossroads | 3 | 0 | 0 | 1 | 0 | X | X | 4 |