Our Next Game
Sunday, July 12th
| | |
| --- | --- |
| Time: | 5:00PM |
| Opponent: | at Storm |
| Diamond: | K2 |
| Water Boy: | Dance Dad |
| Weather: | |
2019 WMSPL Playoff Champions!
Read the WMSPL's MOST RESPECTED Power Rankings column! (just ask the other teams)
The Falcons won the Playoff Tournament in 2019, and COVID-19 wiped out the 2020 season. The Falcons will return in 2021 as reigning champions after two consecutive off seasons. Will there even be a season in 2021?
Follow along to see if anyone can beat retired "Iron" Mike Murphy's consecutive game streak, or Rookie sensation Leon's record pizza fines!
Two Home Runs In One Inning Watch: The last time a Falcon hit two home runs in one inning was June 14, 2019.
Two Triples In One Inning Watch: The last time a Falcon hit two triples in one inning was June 11, 2019.
Free Beer Watch: It's been since August 18, 2019.
Be sure to check out our Hall of Fame page and re-live past Falcons glory days in our Accolades page.

>
Falcons News
notification_important WMSPL Cancels Season, Falcons Remain Champs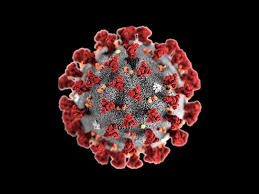 One of the greatest things about the sport of baseball and it's many, many variants, is that there's no clock. How long will the game be? As long as it takes to get the other team out a set number of times. Teams that are winning can't go into a prevent defence or just sit on the ball and wait for the clock to hit all-zeroes. (For the purpose of this metaphor, please ignore the WMSPL's 85-minute time limit for games).

The Coronavirus, however, proved that there is in fact a clock, at least when it comes to planning and playing a season of slopitch.

On Saturday, June 20, the WMSPL Executive voted to cancel the 2020 season, mostly because there wasn't going to be enough time to play any games. The executive (full disclosure: I'm a member!) has been working since the country shut down, going over multiple scenarios to determine if the league could, or should, get together to play ball in 2020. The overwhelming bulk of the work was being done by Secretary/Treasurer (and hated rival of the Falcons) Joey Pilkey and former Past President George Douma. Joey was in constant contact with the Town of Whitby, and George developed (and ultimately scrapped) several league schedules based on potential start dates that emerged over the last few months.

When the Ontario government announced that Phase 2 of the province's re-opening was imminent, excitement grew. After that rock-hard excitement again became flaccid when the plan dictated that team sports could organize for practice only, the league scrambled again to see if a shorter, more compressed schedule could be feasible in Phase 3.

On Saturday, the clock ran out. It became obvious that Opening Day wouldn't be until mid-August at the earliest, and a 10- or 15-game schedule didn't seem worth pursuing. Add to that the new rules under which a game would be played, and waiting until next year seemed like the better option.

So for the first time since the league's inception in 1979, there will be no ball this summer.

Fingers crossed, the virus will be contained, or eradicated, or vaccinated, or twitterpated by next spring. Hopefully we'll all gather at the beginning of May to begin a 38-game season leading into another hard-fought playoff tournament, all without a care in the world about whether anyone's going to get sick from being around their teammates.

Ohyeahbytheway, that means the Falcons will prepare for the second consecutive spring to defend their Championship.

See you then.
notification_important 2020 WMSPL Power Rankings - Preseason Edition



There are a lot more important things going on in this world than the cancellation of, at best, a few ball games, and at worst, the 2020 WMSPL season. Everyone is doing their best to STOP THE SPREAD and FLATTEN THE CURVE and, in a move I'd never even thought about, everyone's email sign-off is now STAY SAFE. It's like there's a serial killer on the loose, and in a way, there is.

Yesterday, the provincial government extended the declaration of a state of emergency a further 28 days, to May 12. That, essentially, makes it ILLEGAL to play ball.

It was the right thing to do. And I doubt it'll be the last extension.

The WMSPL is still planning on having a season. Since the latest news says nothing can happen until May 12, the best case is we start playing June 1. Don't hold your breath on that one. An ever-so-slightly more realistic plan has the league playing a 27-game regular season starting July 3. But a full cancellation is on the table, and getting more realistic every day.

You don't need me to tell you that we will, in fact, get through this. Everyone says this, even the Queen. So if we don't all get together to play ball, have some laughs, and argue whether or not that guy is a dick for throwing that other guy out at first from left field, it's not the end of the world. It's not.

As the most frequent writer for this site, and now a member of the WMSPL executive, I feel like I can speak (at least a bit) for the Falcons and the league:

THANK YOU. Thank you to the health care workers who are braving it every day, diving into the front lines, scared shitless, and doing it to save the rest of us. Thank you to the essential business employees, the grocery store staff, the beer store staff, the LCBO staff, the staff of all the stores that need to stay open so we can keep going with the smallest sense of normalcy. And heartfelt condolences to anyone who has either contracted the virus, or knows someone who has, or, heaven forbid, has lost someone close to this scourge.

STAY SAFE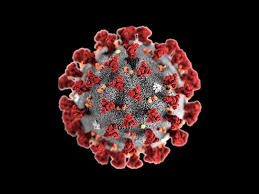 #1. COVID-19
(Rank last week: -)


Much like Storm, everyone is cheering against the virus. And again much like Storm, the virus keeps winning. But ultimately, we'll all beat this, and we'll be able to get back to the most trivial of activities that we previously were taking for granted.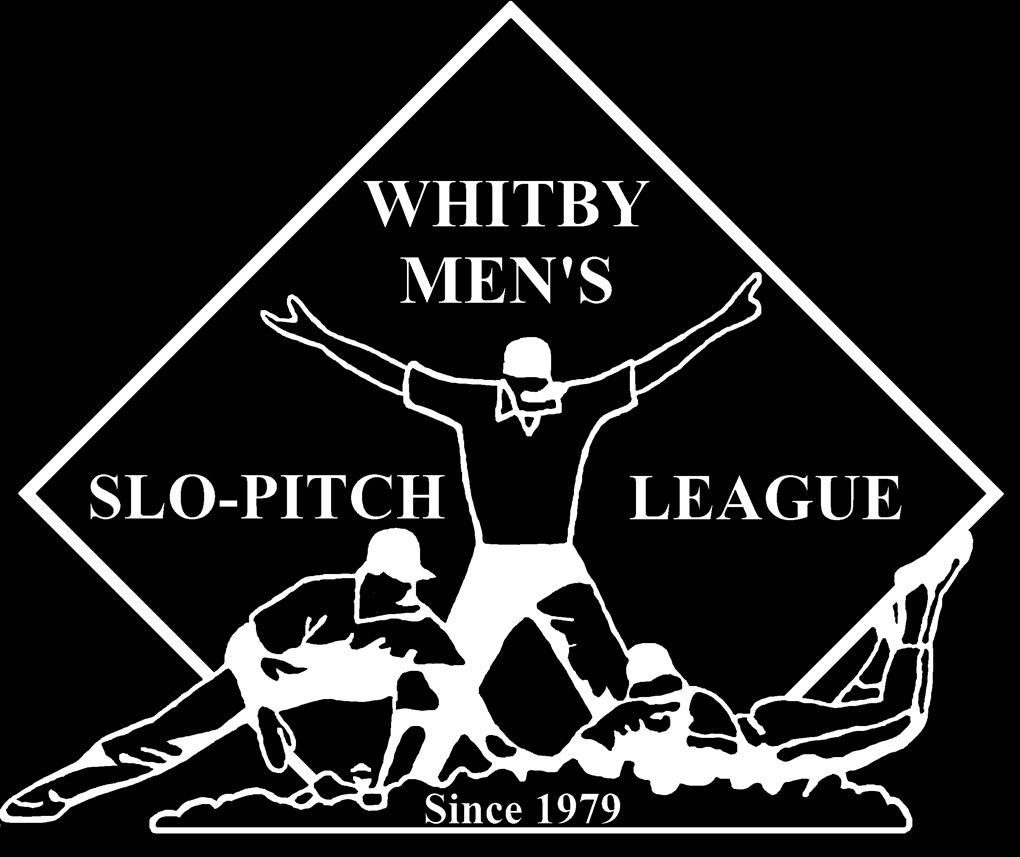 #2. WMSPL
(Rank last week: -)


NOT FOR LONG.



Follow the
@ShittyFalcons
on Twitter (Seriously)
SHARE!

TWEET
the Power Rankings
to your followers.

SHARE
this story
on Facebook with all your friends!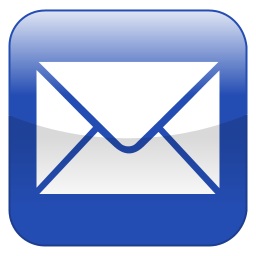 EMAIL
this story
to your friends and non-social-media-conscious family to read of your exploits!